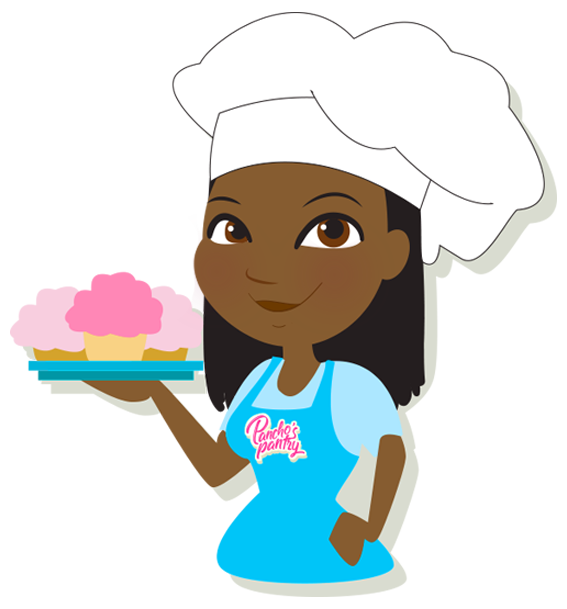 "
Hi,

I'm Juliet Pancho & welcome to my pantry!"
Are you looking for an extra special cake for a wedding, celebration or a birthday.
Pancho's Pantry create hand made, beautiful and unique scrumptious cakes for all occasions; and at super reasonable prices too!
Check out our recipes to see what we can whip up for you!